On-Call Service
DAY Elevator & Lift provides round-the-clock on-call service to ensure the smooth functioning of your home elevator. Our on-call service for residential elevators covers the Tri-State area of New York, New Jersey and Connecticut.
Emergency
Elevator Repair Service
at DAY

DAY's professional technical team is well-equipped to provide emergency elevator repair service. Our experienced technicians arrive immediately when you have a problem. Their speedy handling of the job ensures that the downtime for your home elevator is minimized.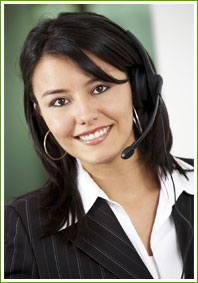 Our home elevator on-call service resolves issues such as:
Abrupt starting and stopping
Ventilation system not functioning properly
Emergency alarm or telephone not working
Vibrations or squeaks when elevator is moving
Benefit from our Wide Range of Solutions
We offer a wide range of services for the elevators we supply:
Home elevator installation
Critical follow ups
Efficient repair to maximize the value of your investment
Periodic inspections and evaluations
At DAY, our goal is to limit the risks and preserve the durability of the home elevators you buy from us. We have the expertise and know-how to fix any kind of issue related to your home elevator. We offer reliable, personalized solutions and great attention to detail. We are proud of our ability to provide quick and efficient solutions for all your home elevator issues.

If your home elevator happens to break down, just call (800)758-5438. We are glad to be of service - 24x7.
* For all home elevators purchased for medical necessity, please call us for special pricing on our home elevators used for medical necessity. We offer special rates on home elevators required for medical necessity.