Home Elevator Inspections
Your safety and convenience is our priority. DAY Elevator & Lift provides unrivalled inspection and repair services for all the home elevators. Our quality services cover the Tri-State area of New York, Connecticut, and New Jersey.
Prompt and Professional Service
DAY is committed to providing you with elevators that function flawlessly. Our trained, licensed and experienced technicians deliver prompt inspection services to reduce downtime. They ensure that your residential elevators meet all safety norms and comply with all other necessary standards. We can provide code evaluations, maintenance audits and reviews, and evaluation for new installation and modernization
Elevator Inspections
: Prompt and Professional Service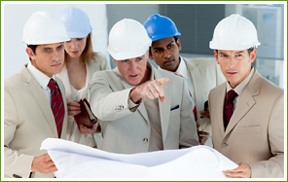 Our code experts are well informed about the latest code changes and minimum safety standards for home elevators. Our elevator inspection personnel carry out:
On-site inspections
Annual/periodic inspections
Specification development
Maintenance surveys
Violation resurveys
Modernization surveys
Test witnessing
Code evaluations
DAY provides personalized customer service. Our prompt and professional inspections keep your equipment in working order all the time, and help you avoid non-compliance issues, penalties, or the need to shut down your home elevators.

Your investment is protected and the life of your equipment extended with our quality inspection service.

Schedule your home elevator inspections with us today and ensure that your home elevators are code compliant, safe and in good working order.

We would be glad to provide you more information on our elevator inspection services. Call us at (800)758-5438 or send an email to sales@dayelevator.com.
* For all home elevators purchased for medical necessity, please call us for special pricing on our home elevators used for medical necessity. We offer special rates on home elevators required for medical necessity.